Plas Bodfa Continuum
by Jennifer Howd
17 April 2022
"Plas Bodfa" is a 100-year old manor house on the isle of Anglesey in Wales UK. The soundscapes featured in this SonicMap were designed as an immersive sound experience for the "Plas Bodfa Continuum" art exhibition taking place at Plas Bodfa in April 2022, curated by artist and initiator, Julie Upmeyer.
To experience the Plas Bodfa Continuum SonicMap on-site, visit: https://sonicmaps.xyz/player/?p=786&s=sat
The art exhibition's title, "Plas Bodfa Continuum" implies a continuous flow of time—ideas and energies from the past, carried into the present and stretched out into the future. Like time, sounds can also be malleable, stretched and compressed. Layered and manipulated. The soundscapes on this SonicMap propose a deliberate engagement with sound and time, using Plas Bodfa's grounds as a framework.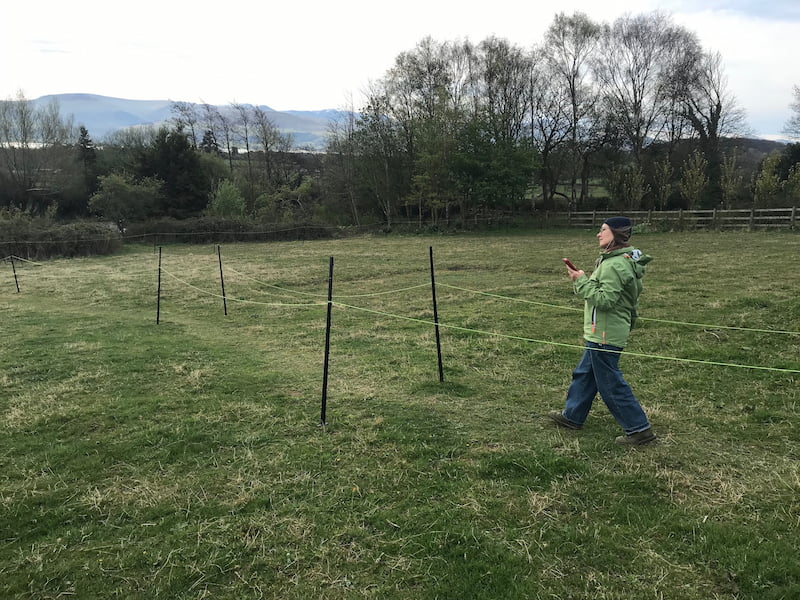 Working in Ableton Live, I designed separate soundscapes for Plas Bodfa's North Garden, Visitor's Garden, Wildflower Meadow, Pond, and Greenhouse areas, making sure each track seamlessly looped so that anyone experiencing the SonicMap would be able to stay grounded within the sonic world. I also constructed each soundscape in a way that different sounds within each piece could come in and out to emphasize and enhance the interactive element of the on-site listening experience.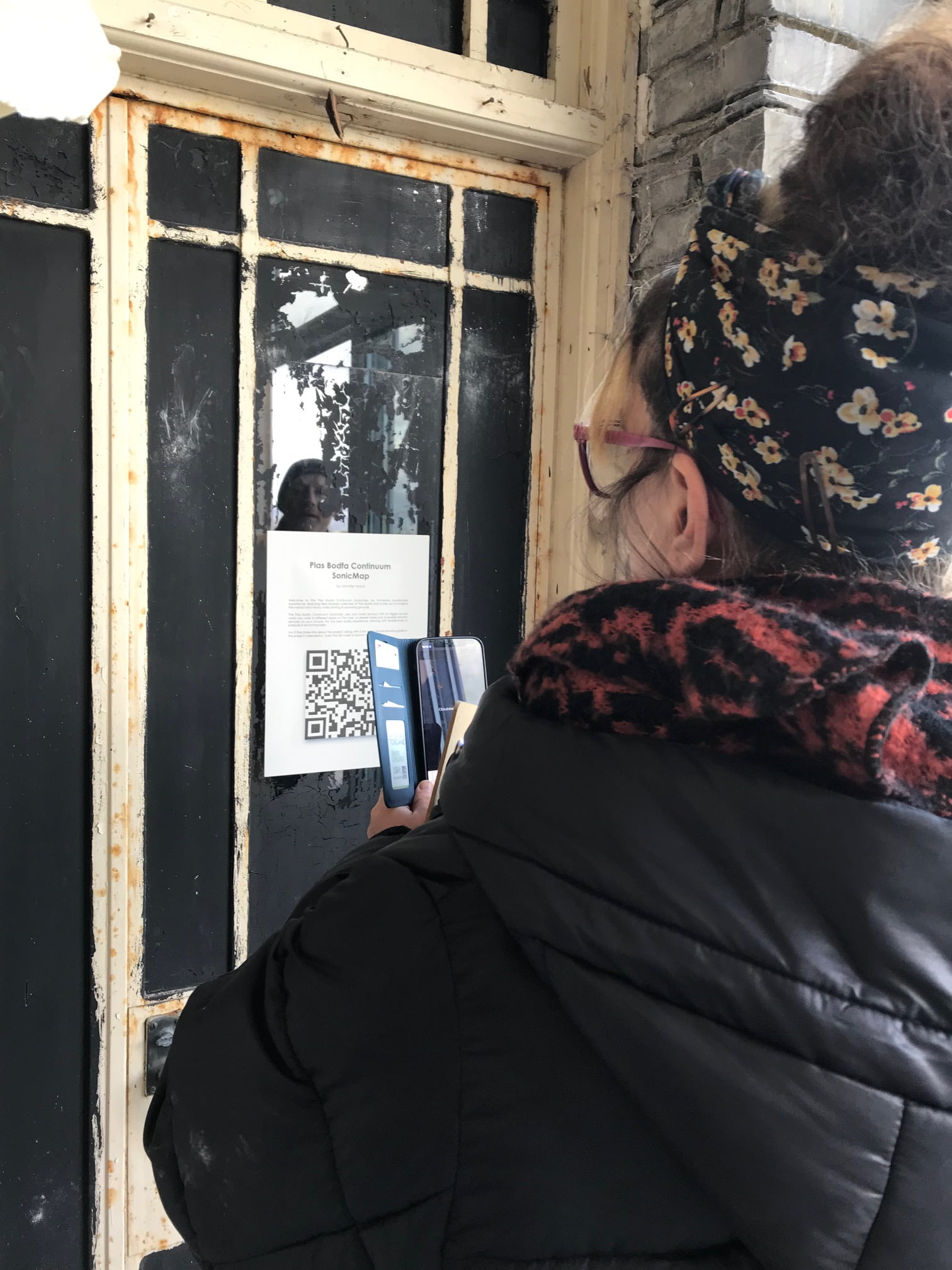 Upon completing the soundscape tracks, I then mapped them into the SonicMaps web app, creating a GPS-triggered, immersive audio experience for Plas Bodfa Continuum exhibit-goers strolling around Plas Bodfa's expansive grounds.
The process of mapping the sounds within the SonicMaps progressive web app was the easiest part of this project! I found the SonicMaps editor to be an incredibly robust, powerful, intuitive and easy-to-use tool. And the player is both reliably stable and easy to use—two key factors in creating a positive user experience. Lastly, I found SonicMaps' developers to be enthusiastically supportive, responsive, and remarkably accessible throughout my production process— always happy to promptly answer any questions or issues that arose for me along the way.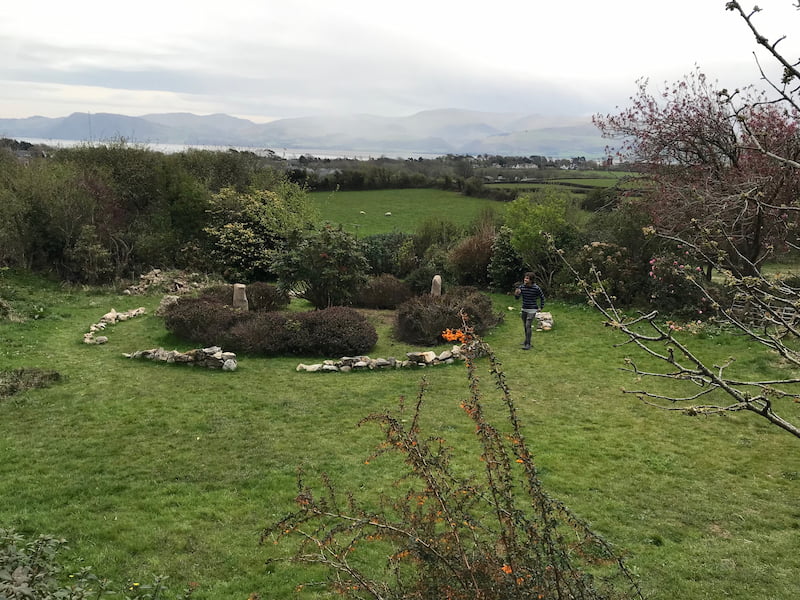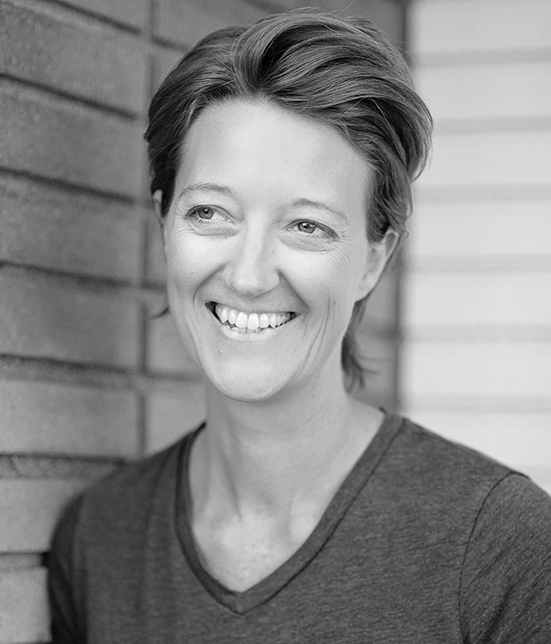 "I can honestly say that I've had very few stellar experiences as an artist working with apps before (from both the user and customer services sides), but this was definitely one of them. And I find the possibilities for what can be done with the SonicMaps app to be so inspiring—so much so that I've pitched two other locative audio projects (that will hopefully be happening later this year)!"